For over a hundred years the Community of the Resurrection worked in Zimbabwe and South Africa. Brethren still visit and maintain links, supporting the church and working with local communities.
---
In South Africa and Lesotho
We send students on placement to Johannesburg and Cape Town;
We keep in touch with small groups of Companions;
We support the theological college in Grahamstown;
We also administer a trust fund that supports medical mission in Lesotho.
---
In Zimbabwe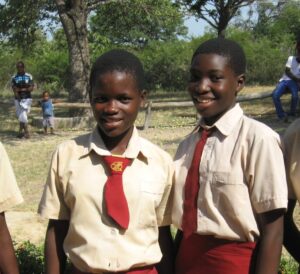 We offer support to several dioceses:
We assist with the on-going training of clergy;
When we can we celebrate the Eucharist in places that don't often see a priest;
We take students from our College there on placement, and also clergy and lay people from around England whose vision of Christian life is transformed by their experience;
We encourage clergy and lay people living under persecution and in very hard economic circumstances, and we ourselves are inspired by their example;
We collect and send out vestments and church supplies;
We support the independent charity Tariro – Hope for Youth in Zimbabwe, in its work in Zimbabwe;
We help the Anglican communities of Zimbabwean Sisters to make a better living and to recall their ideals of religious life.