Everyone needs time out: to be renewed in prayer, to meet God afresh, to put our lives into perspective, to listen to what is happening within. This is relevant for individuals, parishes and other groups. Why not come to Mirfield for a Quiet day?
Quiet Day dates can be found on our online calendar
To enquire about this and other retreats, or to book, please contact guests@mirfield.org.uk or call 01924 483346
Personal Quiet Days
Have you thought about a regular day at a monastery to rest, read and join in the daily round of prayer?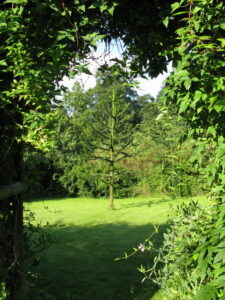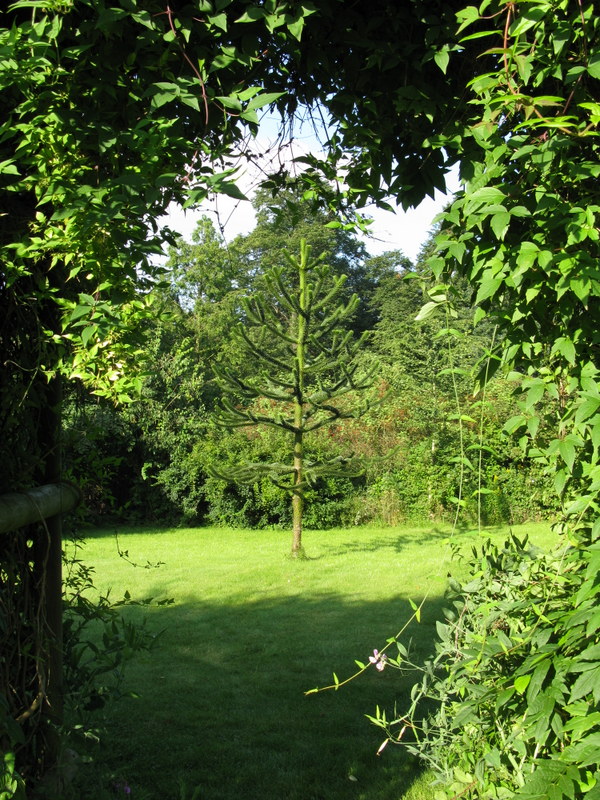 Many people come here for this kind of day, as often as once a month, making time in busy diaries – it is not just for clergy! (But every priest will know the need for this.) On a personal Quiet Day at Mirfield, you can book a private room, and a cooked lunch with the brothers (and light evening meal also, if you are able to stay). Alternatively, you are welcome to just use any of the public spaces and bring you own packed lunch.
You will be able to join in Midday Office and Mass and Evensong, and make use of the Church at other times for your own prayers. We also have an extensive retreat house library, art room, bookshop and 20 acres of gardens, parkland and woodland. There are facilities for making your own tea or coffee whenever you want.
A Quiet Day here also provides an opportunity for making your confession – please request this at the time of booking, if possible. We are able to take guests for personal Quiet Days on almost all occasions – so take the initiative today, contact us and write that space for God into your schedule.
Quiet Days for Groups
Those looking for time away from the hustle and bustle of daily life can organise a trip for their parish or group to visit our beautiful church and grounds.
At Mirfield you will find a continuing life of prayer and worship around which to structure your time.
A day can be tailored to your needs and interests, but might include a welcome address from a CR Brother, exploration of the gardens and a walk of the labyrinth. Guests are welcome to join the Community for midday worship and lunch, which is followed in the afternoon by a walk of the Stations of Salvation with a CR Brother. The day ends with a mug of monastic tea with the Community.
Brothers may be available to offer one or two devotional addresses to groups and a priest would usually be available for those wishing to make confession.
Groups can also plan an evening visit here, which can include attending Evensong, an evening meal and the opportunity to stay for Compline.